---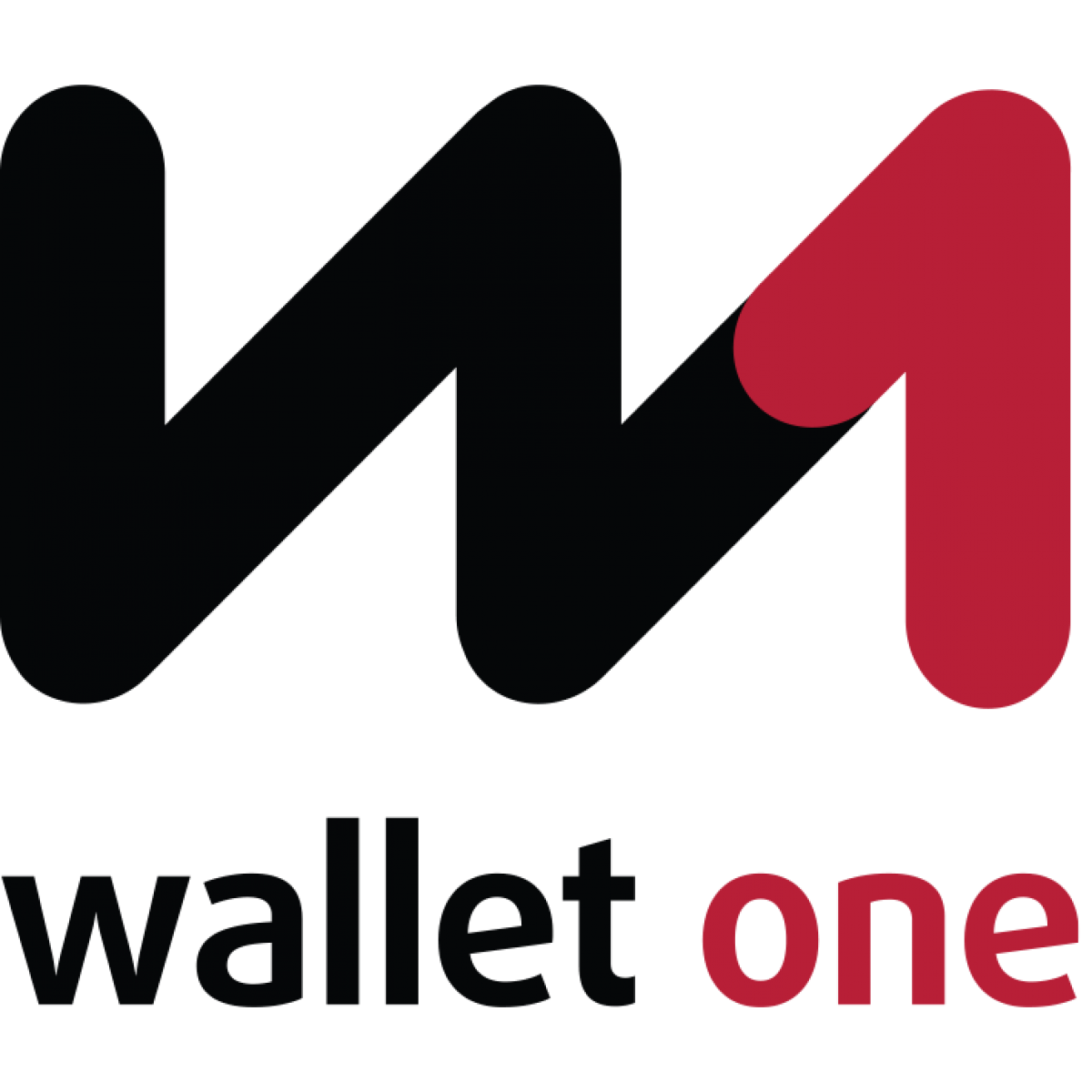 ---
---
---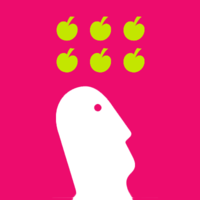 ---
---
---
---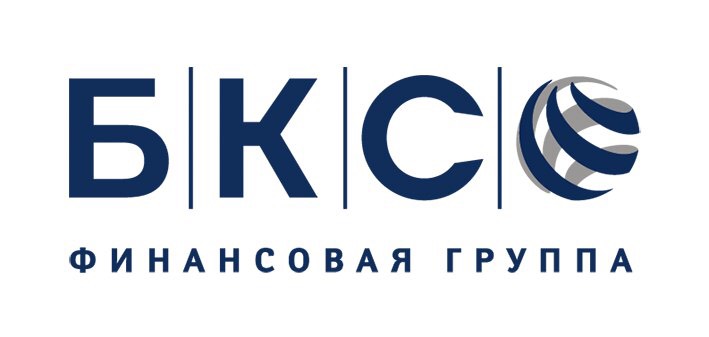 ---

---

---

---

---
---

---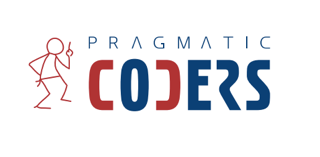 ---

---
---

---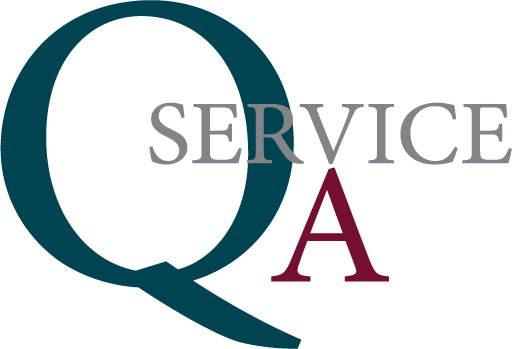 ---

Agile Software House focused on PHP/Symfony/Java/Mobile (iOS-Android-Windows)
---

a global leader in understanding and leveraging the power of sports data
---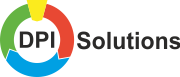 High-quality software through multi-purpose IT consulting and professional trainings
---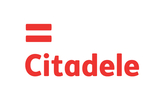 ---

---

---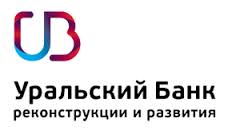 ---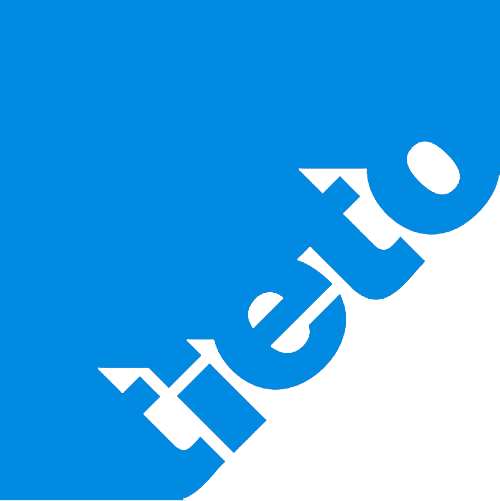 ---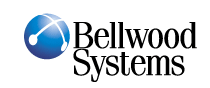 a company providing scoring and underrating banking systems.
---

---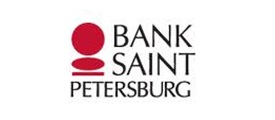 ---

Largest electricity provider in Estonia
---

---
A premium provider of location-based solutions in the Eastern Hemisphere for telecom, transport and infrastructure sectors.
---

YourKit
YourKit is kindly supporting Selenide project with its full-featured Java Profiler.

Selenium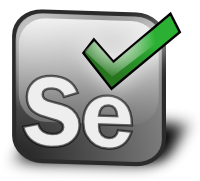 Tell us about yourself!
Share your experience with others!
Want to see your logo on this page?
Email us!
We really want to know more about you: tell what you tried, what succeeded, what failed.
Ask questions or give a feedback!